Sign Up Now for Special Discounted Pricing!

Lock in this low price today. The price will be going up soon!
When was the last time you took time to truly focus on YOU?
I know...you're busy.
Imagine having the time and the tools to
breathe energy & passion back into your life.
What if you could finally grant yourself the time and space to rediscover your dreams, reconnect with who you are at your core and start living your abundant life with clarity and purpose.
What if there was a way to "reset".
A chance to focus 100% on YOU, your dreams, your vision and the joyful life you deserve.
It's time to.....
What is Jumpstart YOU?
Jumpstart YOU is an on-demand, go at your own pace, online workshop designed to help you get crystal clear about your dreams, goals, mission and life vision. It's filled with tons of self-exploration activities to get you thinking about the abundant, dream life you imagine, who you want to be and what you'd like to do and have in your life.
Imagine giving yourself the gift of time to explore what parts of your dynamic life you're loving and which facets could use a bit of work and then set plans into action to make that happen for yourself.
Lock in this low price today. The price will be going up soon!
Does this sound all too familiar....
You're feeling stressed out & overwhelmed daily
You're giving all of your time and energy to everyone else in your life, leaving you utterly exhausted
You've lost your ability to even imagine a life beyond the one you're stuck in right now


Imagine waking up each morning ready to face the new day with a clear sense of purpose and excitement!
It's time to....
Lock in this low price today. The price will be going up soon!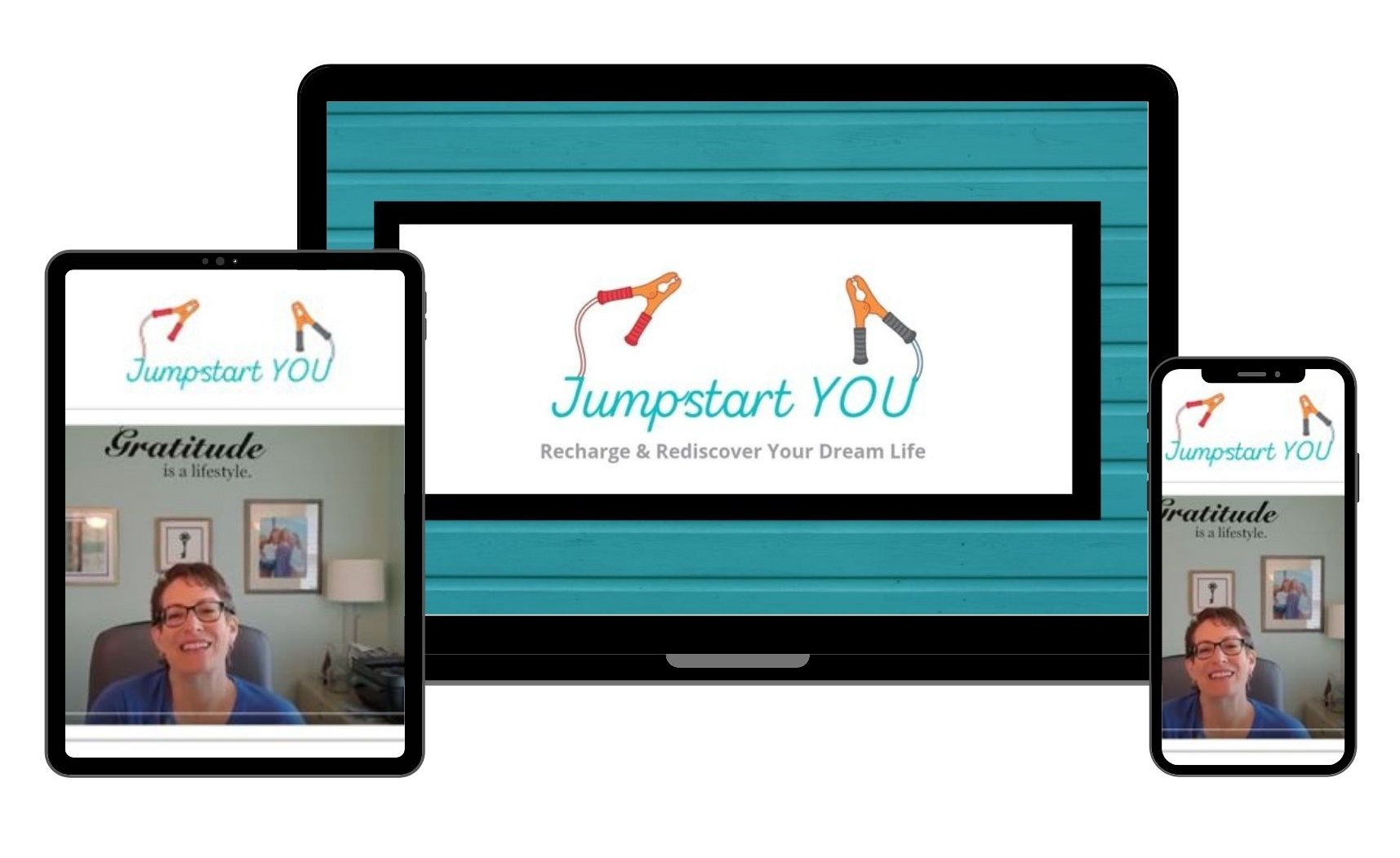 5 Interactive Jumpstart YOU Video Modules
During each video module, you and I will walk through my proven My Dreams In Motion process, getting crystal clear on your intentions, dreams, vision, mission and goals. Then you'll use my Dynamic Life Flowchart to start examining and planning each facet of your life.
Your Printable Jumpstart YOU Workbook
Inside your printable copy of the Jumpstart YOU workbook, you'll find all the writing prompts and questions you need for this hands-on experience. You won't just be thinking and dreaming again. You'll be turning those thoughts into a written vision you can use to start creating your dream life.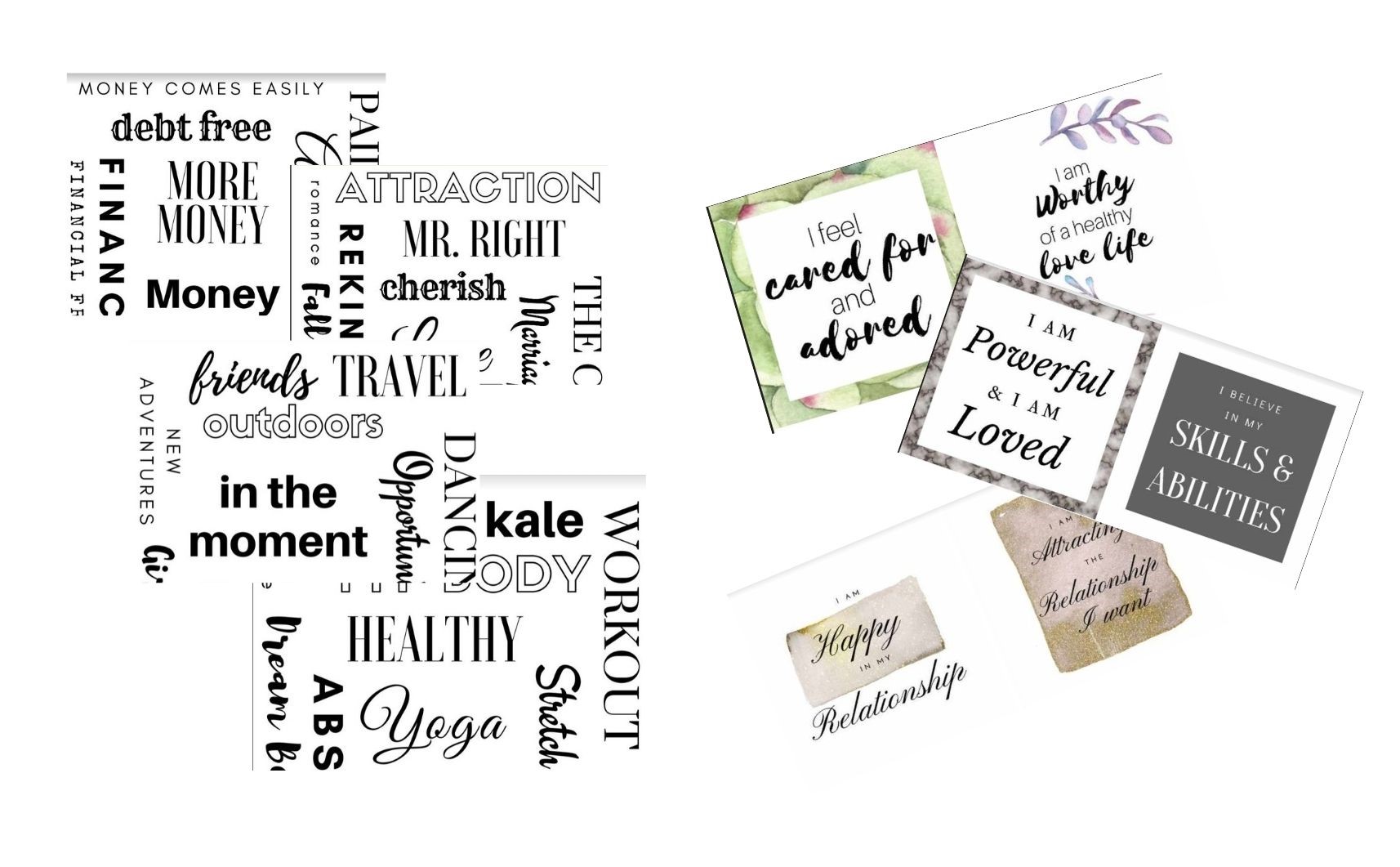 Fun Special BONUSES
Just For You
Whether you decide to create a physical Dreamscape or a digital one - or both, these special added BONUSES will help keep it simple. I've provided inspiring, printable words and affirmation phrases you can use in creating your physical Dreamscape. Plus, I've included an easy to follow video tutorial overview for using Canva and Pinterest to quickly and easily turn your ideas into a digital Dreamscape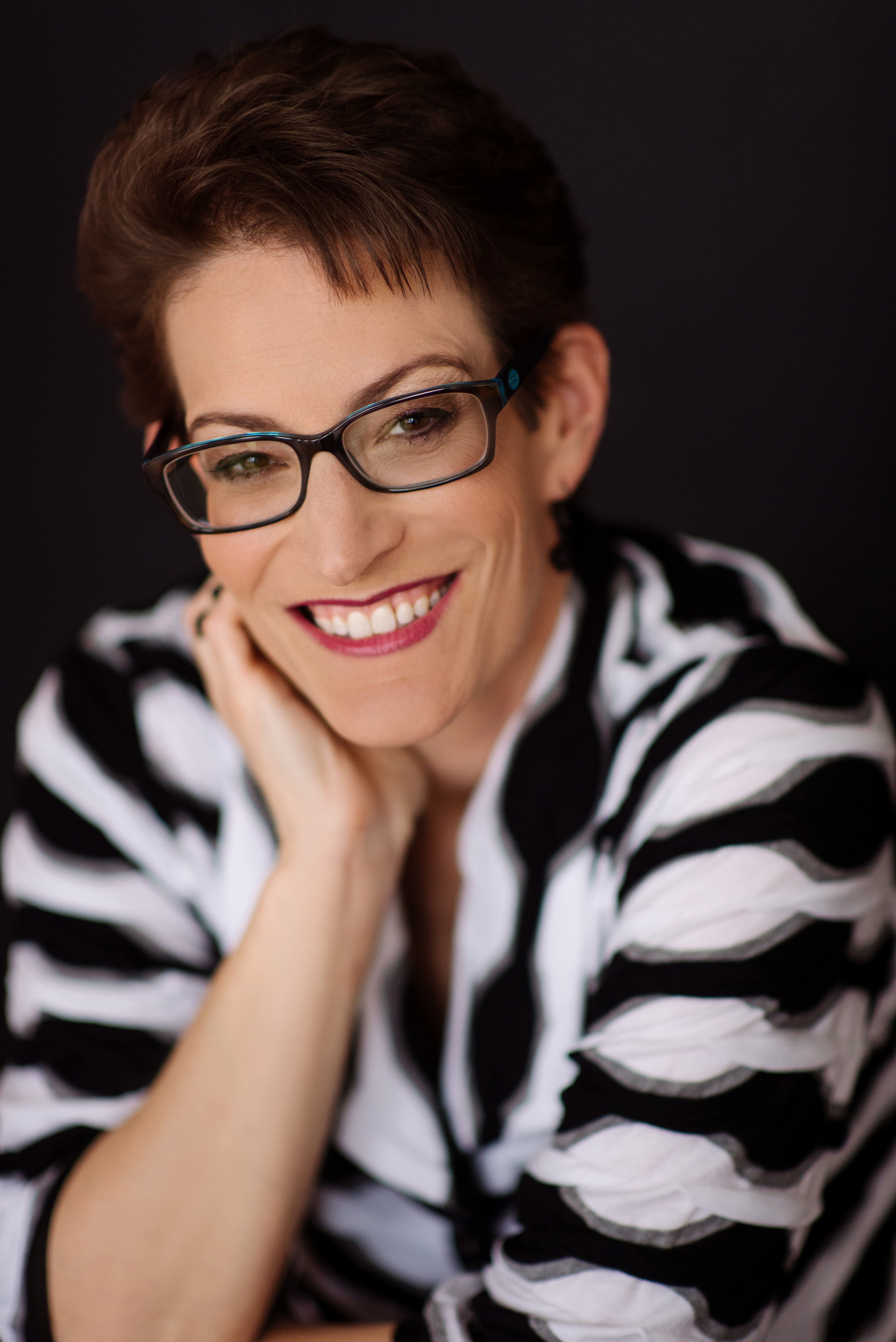 I'm a wife, a mom, a serial entrepreneur, a lover of all things chocolate, and the best selling author of "My Cape Is At The Cleaners: Choosing Happy Over Perfect."
With all the changes we've experienced over the past few years during the pandemic and beyond, I keep hearing over and over again that people are feeling overwhelmed & lacking direction, in search of something to help them get their lives back on track.
People like you & me are yearning to get back to who they really are at their core and reclaim their daily lives.
My response was the creation of Jumpstart YOU! - a program designed to give you the time, space and guidance to rediscover your dreams and goals and design your dream life on purpose!
Jumpstart YOU Curriculum
Welcome - Time To Get Excited About The Journey Ahead
Module 1 (Part 1 & 2) - Nothing Starts Until YOU Do: Setting Your Intentions and Rediscovering Your Dreams
Module 2 - Focus On The Future: Creating your Vision, Mission Statement and Goals
Module 3 - Let's Get Crystal Clear: Developing Your BE-DO-HAVE Dreamscape Outline
Module 4 - What Needs Attention: Developing your Dynamic Life Plans
Module 5 - Putting It All Together: Self-Reflection and Creating Your Life Dreamscape
***BONUS MODULE - Building Your Vision: Resources and Helpful Links
Frequently Asked Questions about Jumpstart YOU!
Is the content available immediately or will I have to wait for delivery?
Jumpstart YOU is a power
-packed

digital workshop. All the content is ready to go! You will get Instant Access as soon as you complete your purchase.






What if I'm not tech-savvy?
No problem at all. As soon as your purchase is completed, you'll receive your login credentials. Simply login to get started right away. If you decide to create a digital Dreamscape as part of your workshop experience, I've included a simple step-by-step video tutorial as a free bonus gift for you.


What if I've never done goal setting or creating a Dreamscape before?
No problem. I've got your covered. Each video module in this workshop program will walk you step by step through getting clear about who you are at your core, what you want and then we'll turn it all into a digital or physical Dreamscape.


How much time is required to complete this workshop?
That's completely up to you. You can work through this workshop at your own pace - as quickly or as slowly as you choose. Some students work through the workshop modules over a few days time while others set aside a few hours and roll right through. The choice is yours!


Do I need any additional supplies?
Jumpstart YOU includes everything you need to complete all the digital modules of this program using the included workbook. If you decide to create a digital Dreamscape, a bonus tutorial video is also included to assist you with that.
If you choose to create a physical Dreamscape in the form of a poster, scrapbook, notecards, etc, you can use whatever paper, markers or fun art supplies you have handy at home if you wish, but that is totally optional.


What if I have further questions?
I'm here to support you. You can reach out to me personally any time at [email protected]
If any technical issues come up with accessing the program, etc, you can contact [email protected]
What's included in Jumpstart YOU?
Lock in this low price today. The price will be going up soon!
Who is Jumpstart YOU for?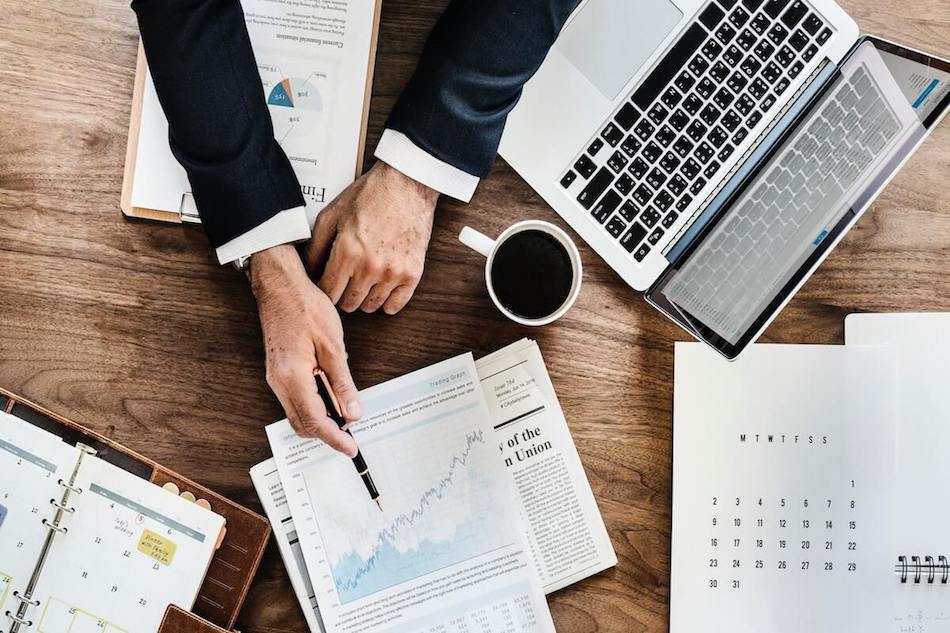 SUCCESSFUL BUSINESS PROFESSIONALS
Do you have so many big dreams that you don't even know where to start? Jumpstart YOU will help you sort through, clarify and create a path for moving those big goals forward. Life is so busy, and it's easy to get stuck in the everyday minutia. Jumpstart YOU will help you break that cycle with clarity and goals.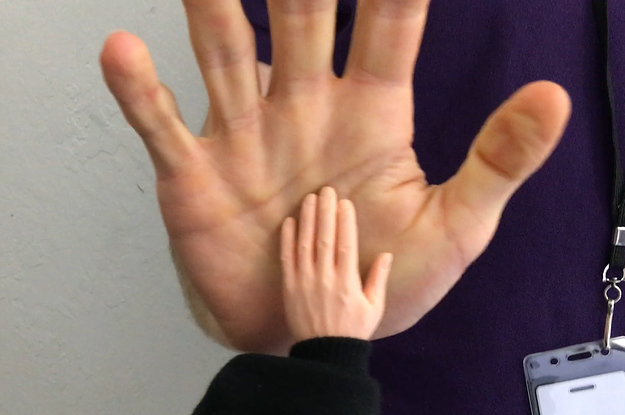 BUSY, EXHAUSTED
PARENTS
You're so busy taking care of everyone around you - kids, spouse, friends and even elderly relatives that you've all but given up on your dreams. Plus, you're too tired for anything as creative as dreaming.
Jumpstart YOU will help you clear out the "gunk" that's holding you back and let you start dreaming and setting goals again on the way to creating that abundant life you and your family deserve.
SELF-PROCLAIMED
WORK-IN-PROGRESS
While you may have moments (or days!) of feeling overwhelmed and stressed, you're still clinging on to optimism. You've survived these last few pandemic years, and you're ready to get back on track and start living the dream life you've imagined.
You know in your heart of hearts that there's so much more waiting for you to claim in your abundant life, and Jumpstart YOU will give you the tools and encouragement to get clear and get started moving life forward.
Imagine where you could be in just a few short days (or even hours!) from now with clarity on your core values, your mission, your goals, and a plan to create your dynamic life.
No More Waiting!
Isn't it time for you to finally take control of your journey and start living the life you've only imagined. Grab your copy of Jumpstart YOU and get started creating the abundant life you deserve!
Lock in this low price today. The price will be going up soon!
Check your inbox to confirm your subscription